Do you find yourself running from the moment you wake to the moment your head hits the pillow at night? Perhaps you've gotten so caught up in the go-go-go of life that you find it hard to even kick back with a good book every once in awhile. Daystar Center is hosting a workshop to help you take that breath of air you might be missing. See below for details.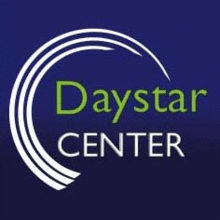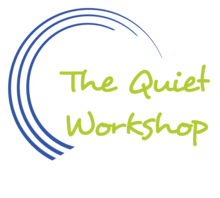 Slowing down in order to keep up with our basic needs
Saturday, May 30
9am to 5pm
1550 S. State Street
Cost: The Early Bird rate (by May 16) is $75.  Includes all materials, morning pastries, coffee, lunch, and afternoon snack.
Childcare available upon request.
Our society is moving at an ever-increasing speed of fast. "If you want to hang on, you better speed up." is the message of today. And as a result, many in our world find themselves stressed to the max, with calendars filled to the brim. When was the last time, for example, someone told you they were not very busy?
It could be useful, however, to remind ourselves that our basic needs never change. The need to be seen and appreciated. The need to belong. The need for nearness and care, and for a little love. This is given only through slowness in human relations. In order to master transformations in our ever-changing world, we have to recover slowness, reflection and togetherness – and thereby find real renewal.
This is what The Quiet Workshop is all about. We'll take a relaxed approach to the important topic of soul care, giving you a handful of tools which have been used for centuries in helping busy people step out of the traffic and take time to re-acquaint themselves with their God, their family & neighbors, and most importantly, themselves.
All are invited to attend The Quiet Workshop but it's best suited for those who think to themselves, "There's gotta be more to life than this…" whatever "this" is.  Those in leadership roles at work, in the community, at church, and at home will benefit greatly.  The Quiet Workshop also serves as a great introduction to spiritual direction for those interested in being directed or becoming a director.
Terri Buseman
Your Real Estate Partner
Visit: TerriBuseman.com
Cell: 312 208 5166